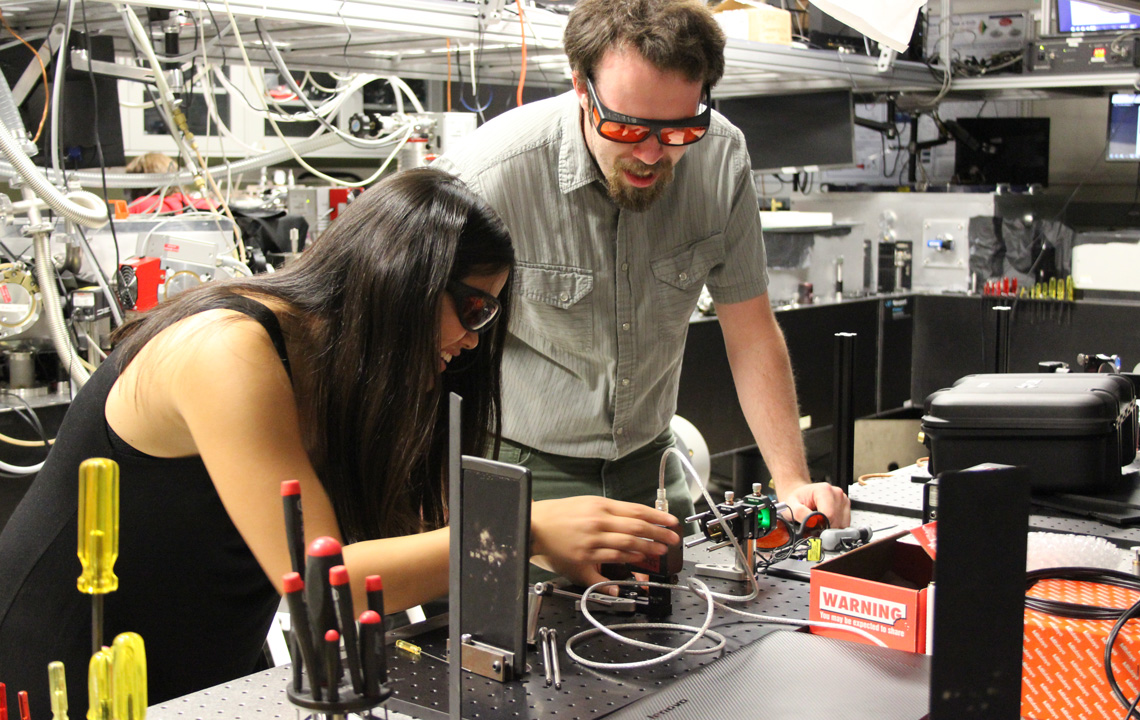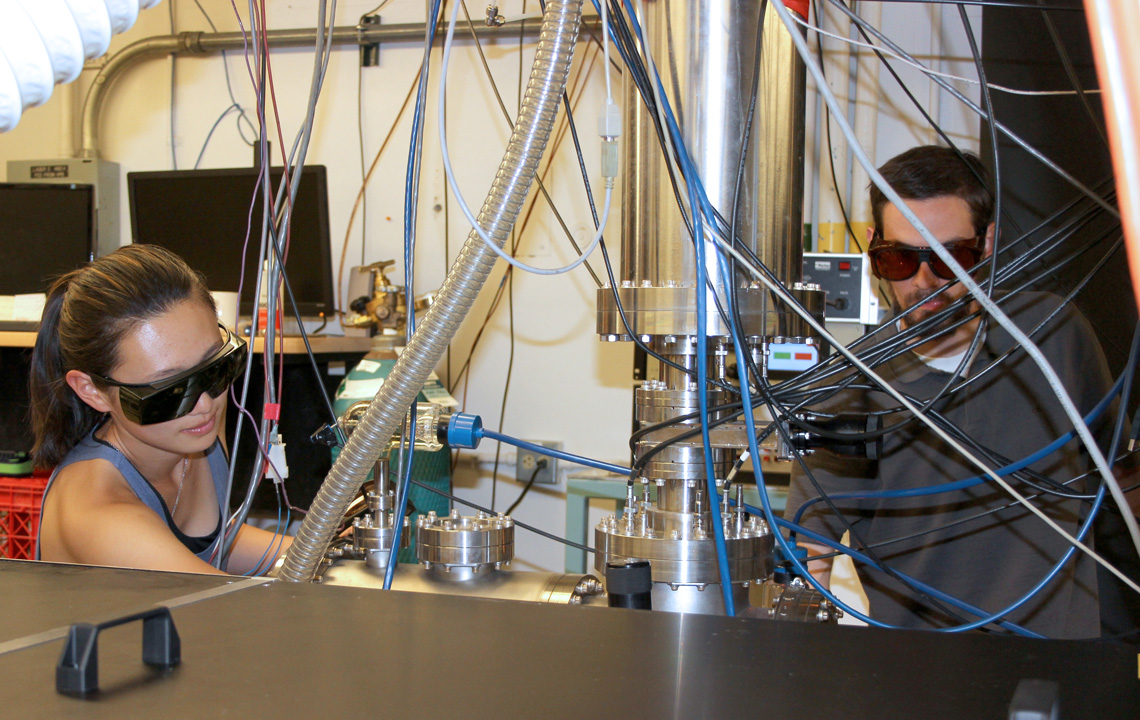 Frequently Asked Questions
You can choose only one institution on the application form, and explain your interests in your personal statement.
Resources
As you are writing your personal statement, please remember to consider the following questions:
What are your current academic and scientific interests?
How have previous coursework, research projects, or other experiences influenced your interests?
What are your future educational and career goals, and how does training as a researcher fit with your goals?
What are the academic, volunteer or work experiences that have best prepared you to engage in research?
On your resume/CV, we recommend including:
Programming experience
Mathematics courses taken
Purdue Online Writing Lab (OWL):
Resumes and CVs (either a resume or a CV is acceptable for this application)
Pathways to Science
(writing and letter of recommendation resources)