Application Tips + Templates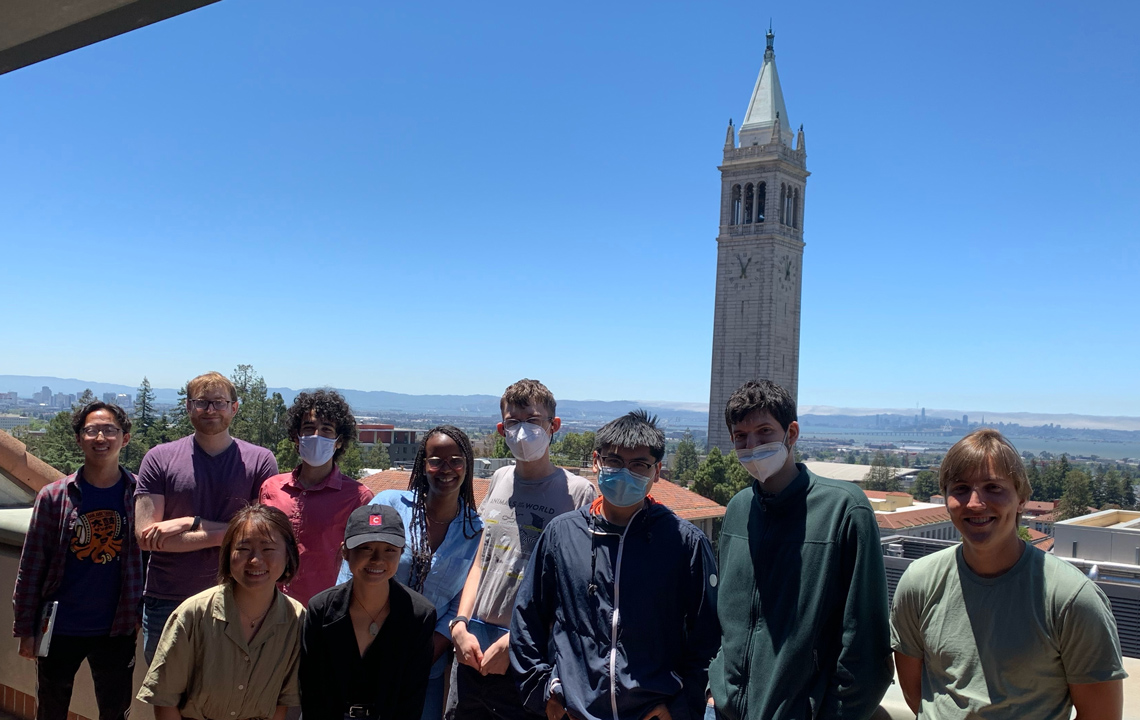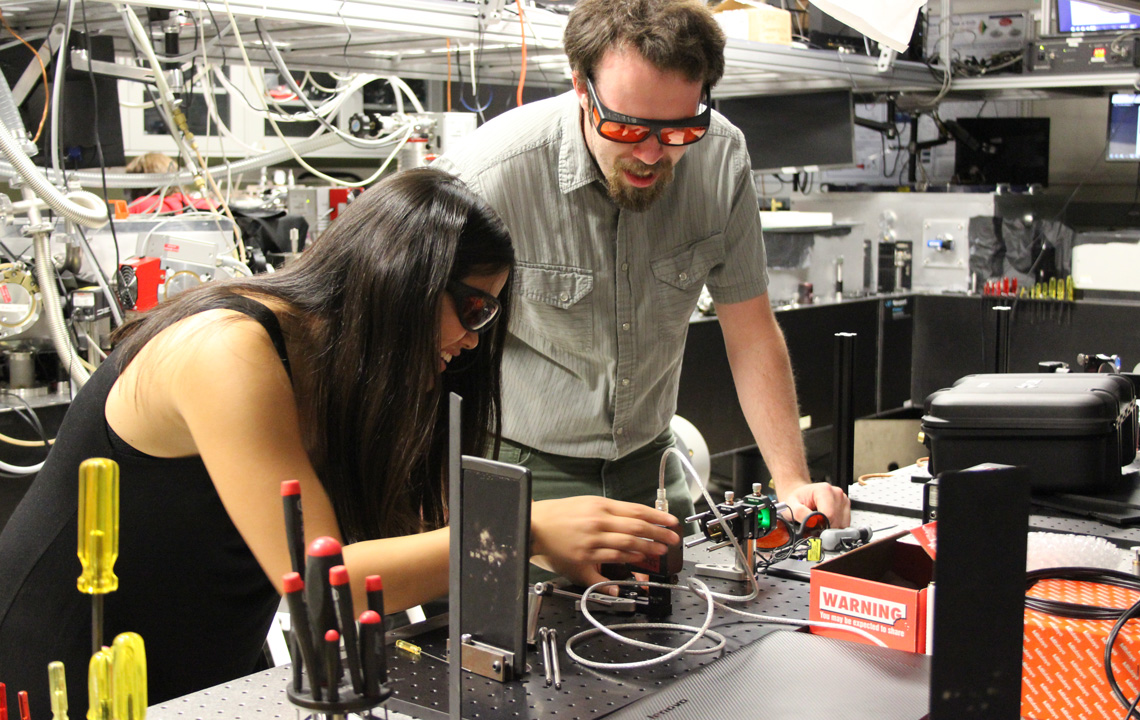 Required Application Materials
Required Personal Statement (one page)
Resume/CV
Transcript(s) from all undergraduate institutions attended (unofficial is fine, please make sure grades are listed)
Personal Statement
Consider the following questions when preparing your personal statement:
What are your current academic and scientific interests?
How have previous coursework, research projects, or other experiences influenced your interests?
What are your future educational and career goals, and how does training as a researcher fit with your goals?
What are the academic, volunteer or work experiences that have best prepared you to engage in research?
Resume/CV
If you already have a resume, you do not need to redo it. If you do not have a resume, you can find a template here. Some suggestions as you prepare your resume:
Use a permanent, professional email address.
Include expected graduation date (month and year), degree type (BA, BS, etc), and major.
List any programming languages you know and your level of experience and proficiency.
For work experience, leadership, and honors and awards, include only those that are relevant to the position for which you are applying.
Notes for using the template:
The template is set up as a table, you may find it helpful to view gridlines (under table layout) while you are filling in your information.
You should delete sections for which you have no content.
For start and end dates, month and year is sufficient, you do not need to list exact dates.
Transcript
We accept either official or unofficial transcripts, as long as grades are listed, and the documents are readable.
Include transcripts from all colleges attended with grades. (Courses and credits transferred between institutions do not always include grades on the later transcript.)
Submit transcripts in a readable format. Print to pdf is preferred but verify that the document is readable, and formatting is not corrupted.
Wait to submit your application until after fall semester/quarter grades are posted and spring registration is listed.
Letter of Recommendation
Choose a letter writer who will write a good, detailed, and relevant recommendation. Consider who can provide the most relevant supporting information for your application.
If you have research experience, we recommend you ask that person for a letter, as they can provide the most relevant information supporting your application.
If you do not have research experience, consider asking a supervisor from a job that required skills that translate to research, a professor or instructor who knows you and your work, or your academic advisor or other academic personnel who knows you and your work.